"

With their catchy melodies, tight arrangements, polished sound, songs that are original yet seem reassuringly familiar and the kind of high level production that most Indie artists can only dream of it's difficult not to be impressed by [Spaceship Days]"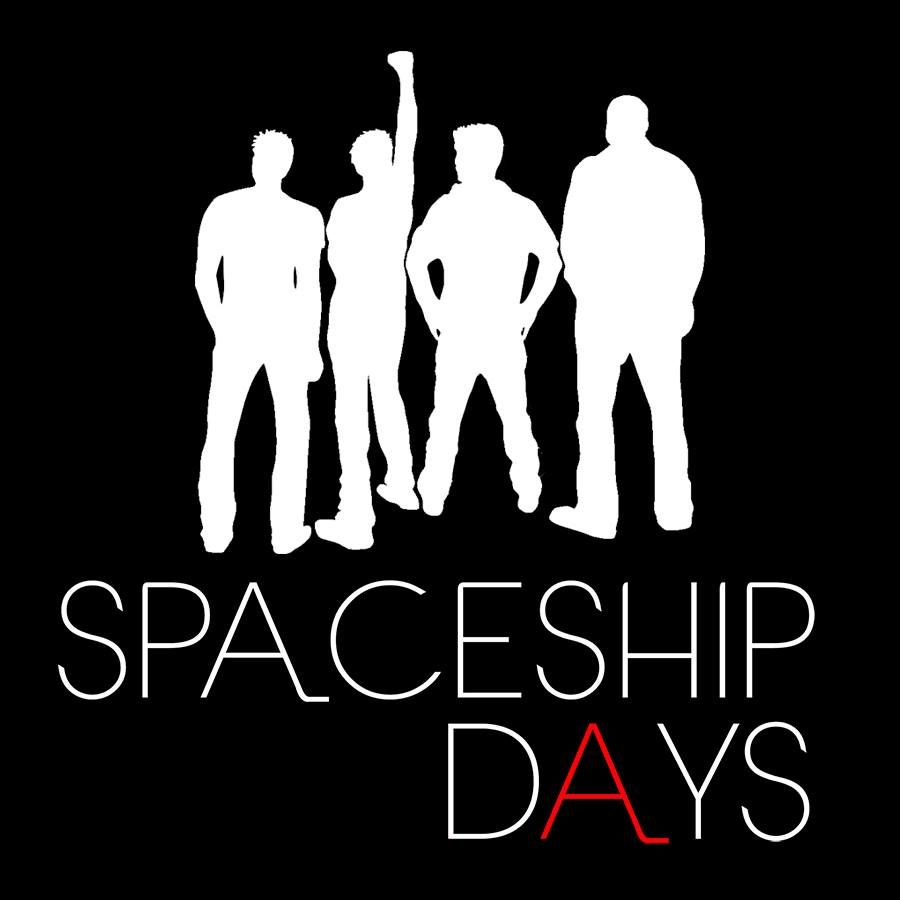 Who is Spaceship Days?
Formed in 2009, this altpop/rock band took their name from a lyric in a Catherine Wheel song.

After releasing a pair of albums independently (The Halo Effect 2009; Black Holes & Butterflies 2010) to wide acclaim, the founding members of the band: Greg Torsone - guitars/production; Chuck Cox - bass, joined forces with a new vocalist, American Idol/America's Got Talent Finalist Adam Lee Decker, and released The Thrill of Freefall in 2013.

The first single from that EP "December" is featured in the Every New Day Pictures film Secrets in the Fall, and earned the band Grammy consideration.

Spaceship Days released Saving the Universe in July 2014. Brian Avery - drums, signed on to support the release on their Southern Wilds Tour. In 2017 the quartet followed up with A Pocket Full of Stars. The release gained them the attention of Spectra Music Group, and the band signed with the label in the summer of 2018.
Spaceship Days Spectra Music Group debut Into the Blue was released in summer 2019.
Armed with the fusion of chemistry, mature songwriting, crisp production, and a spectacular live show Spaceship Days is a band for any music lover.